Shrewsbury Squash and Racquetball Club - Website Promotional Photos 

by RFW Photo Video
A series of images was produced of the junior squash and racquetball coaching and fitness circuits at the Club. A further series will be produced of the adults' squash and racquetball playing when the Club reopens after the current pandemic.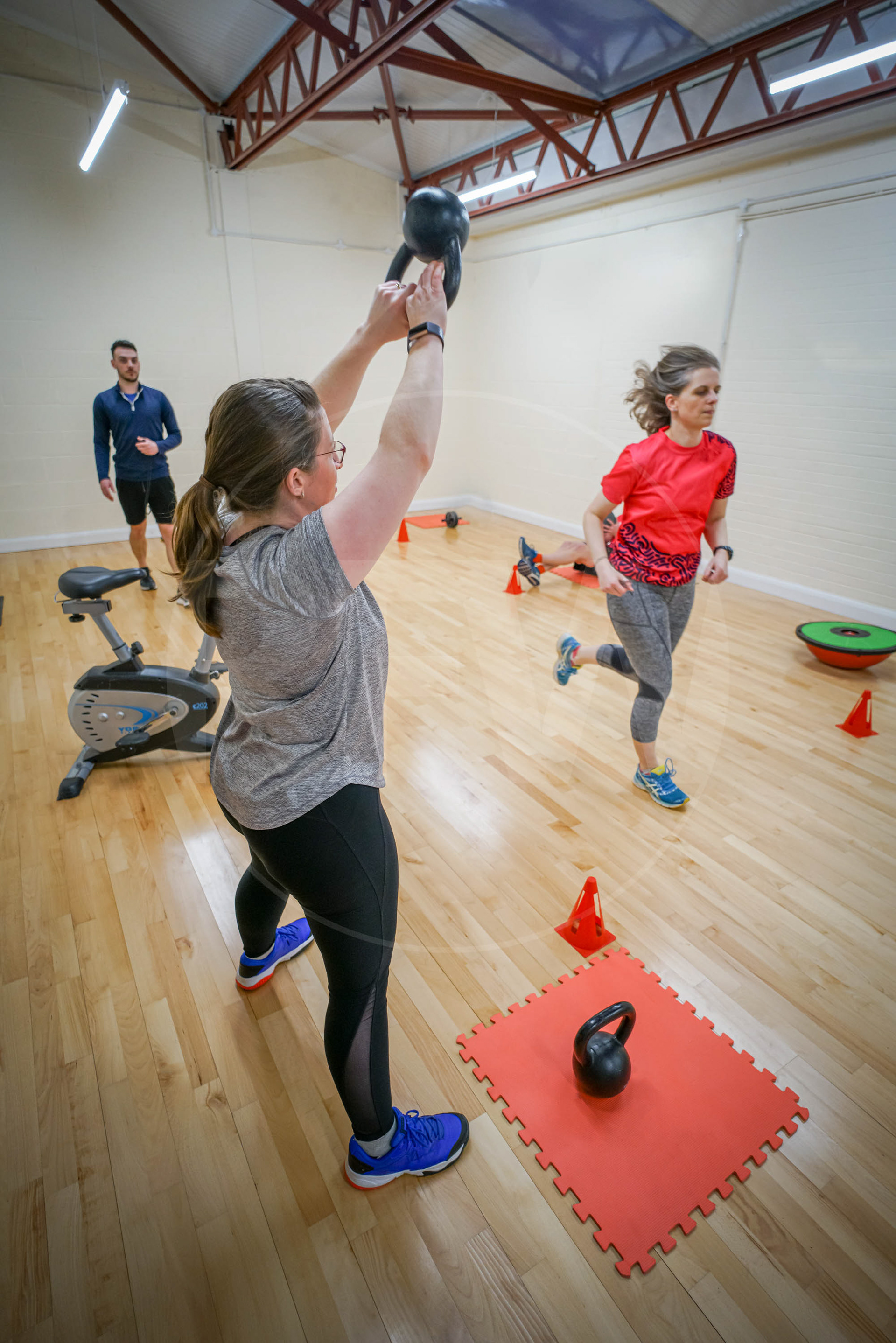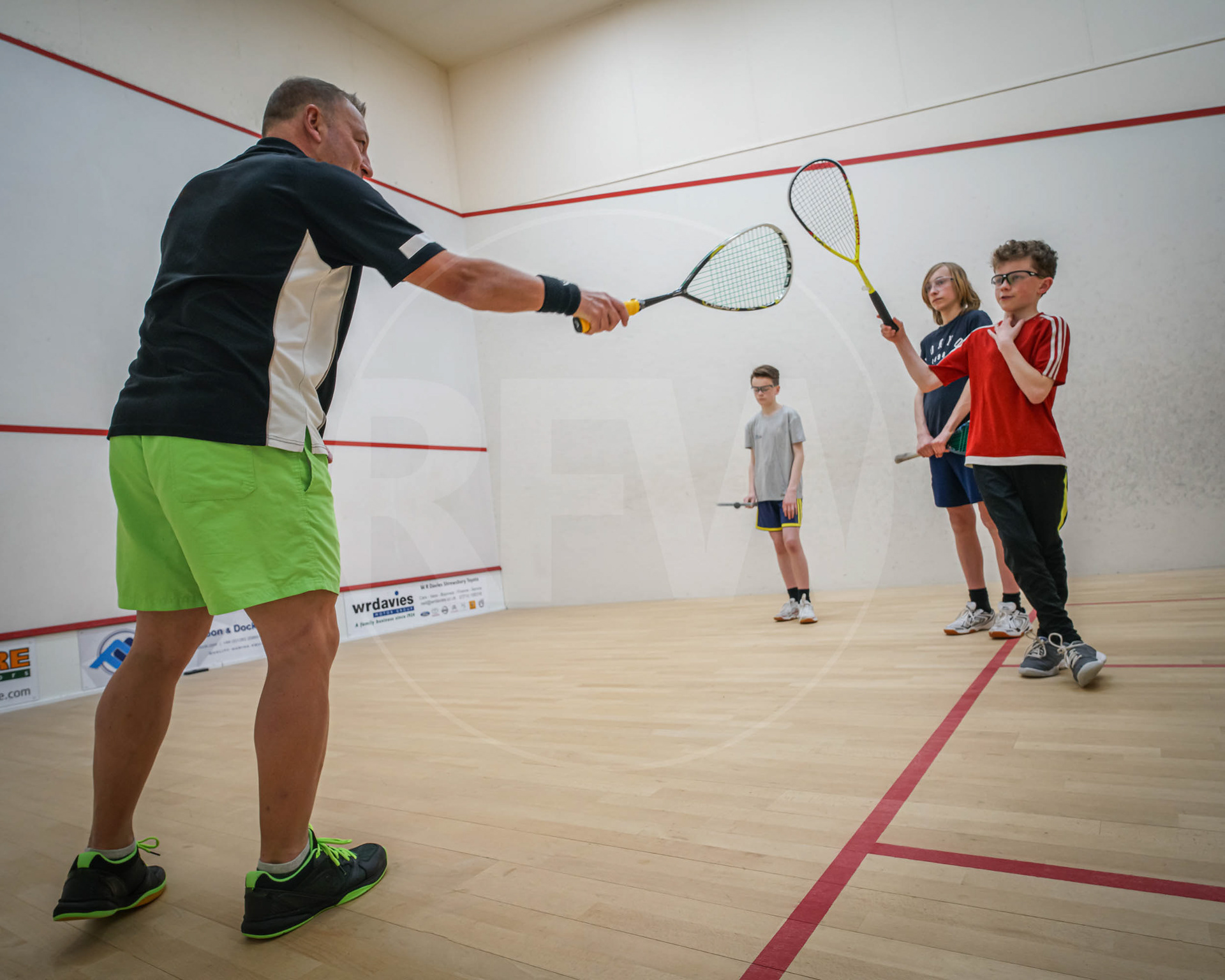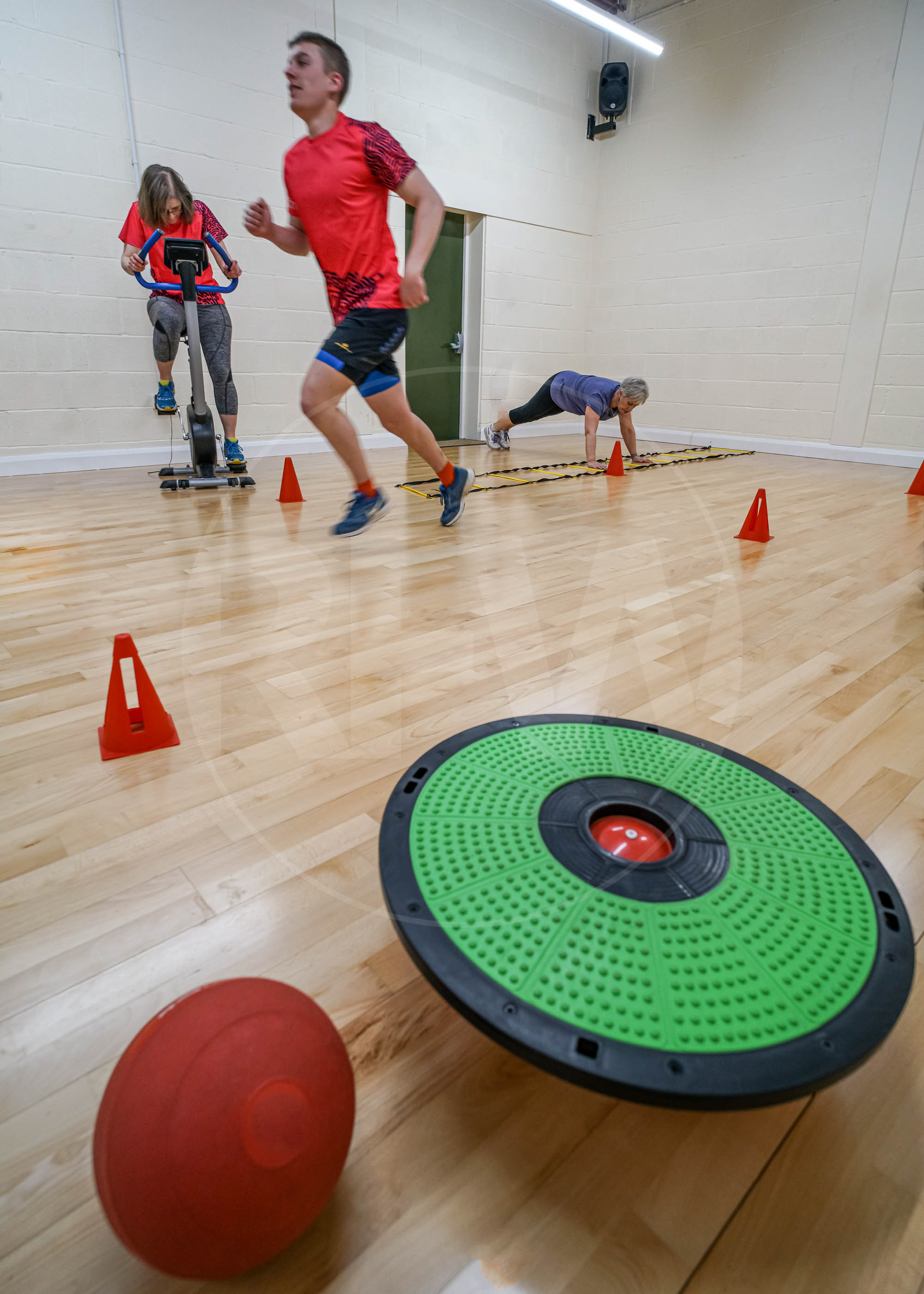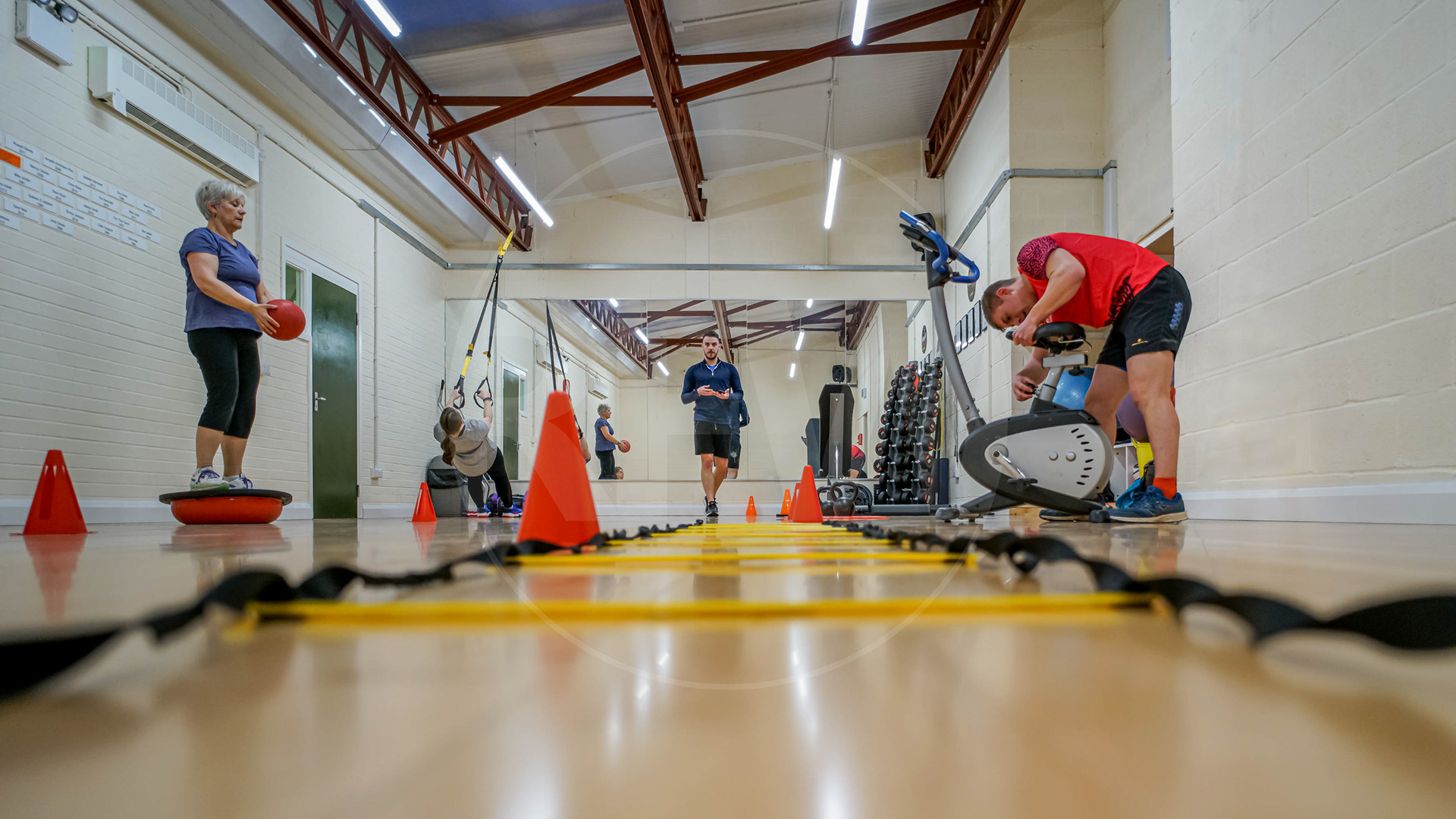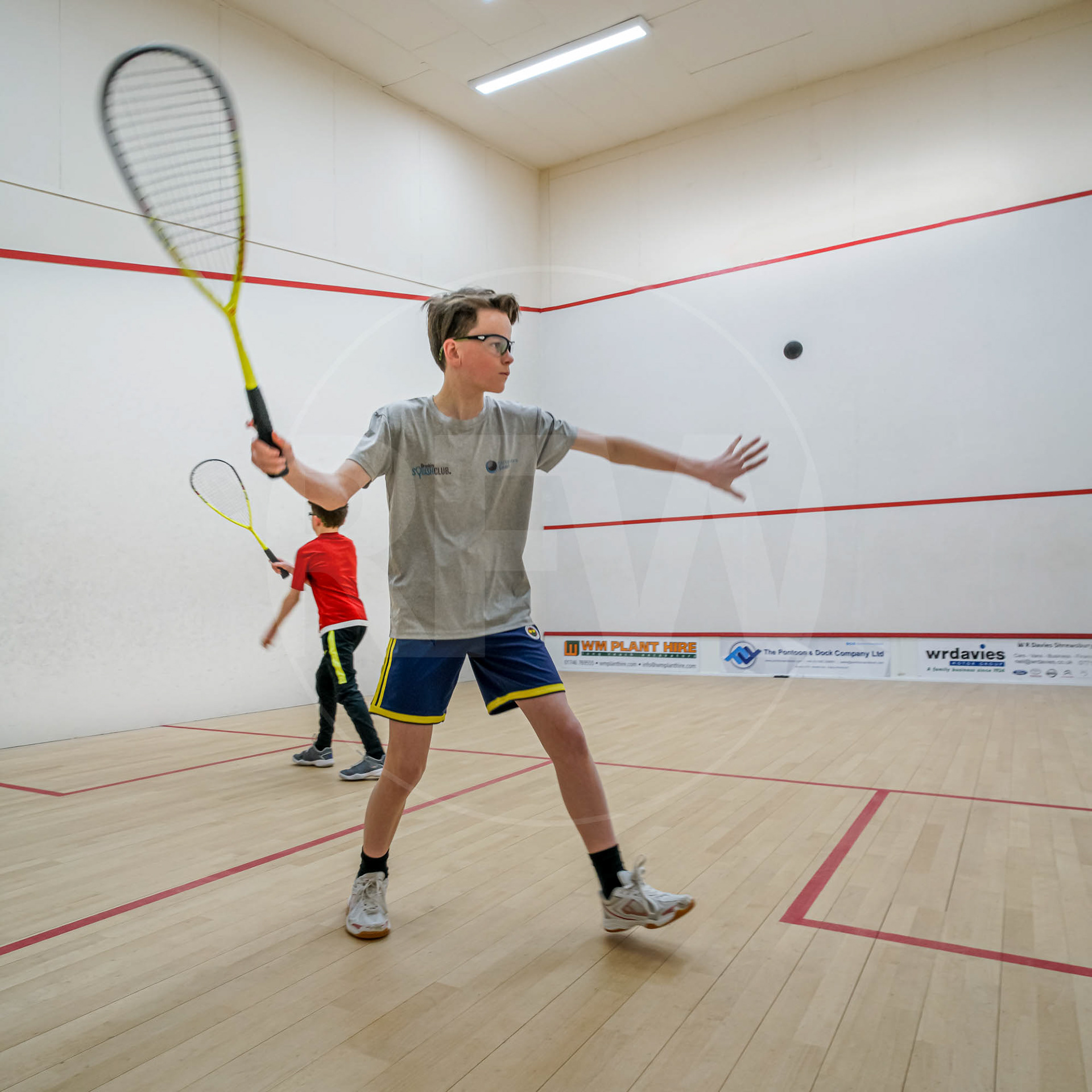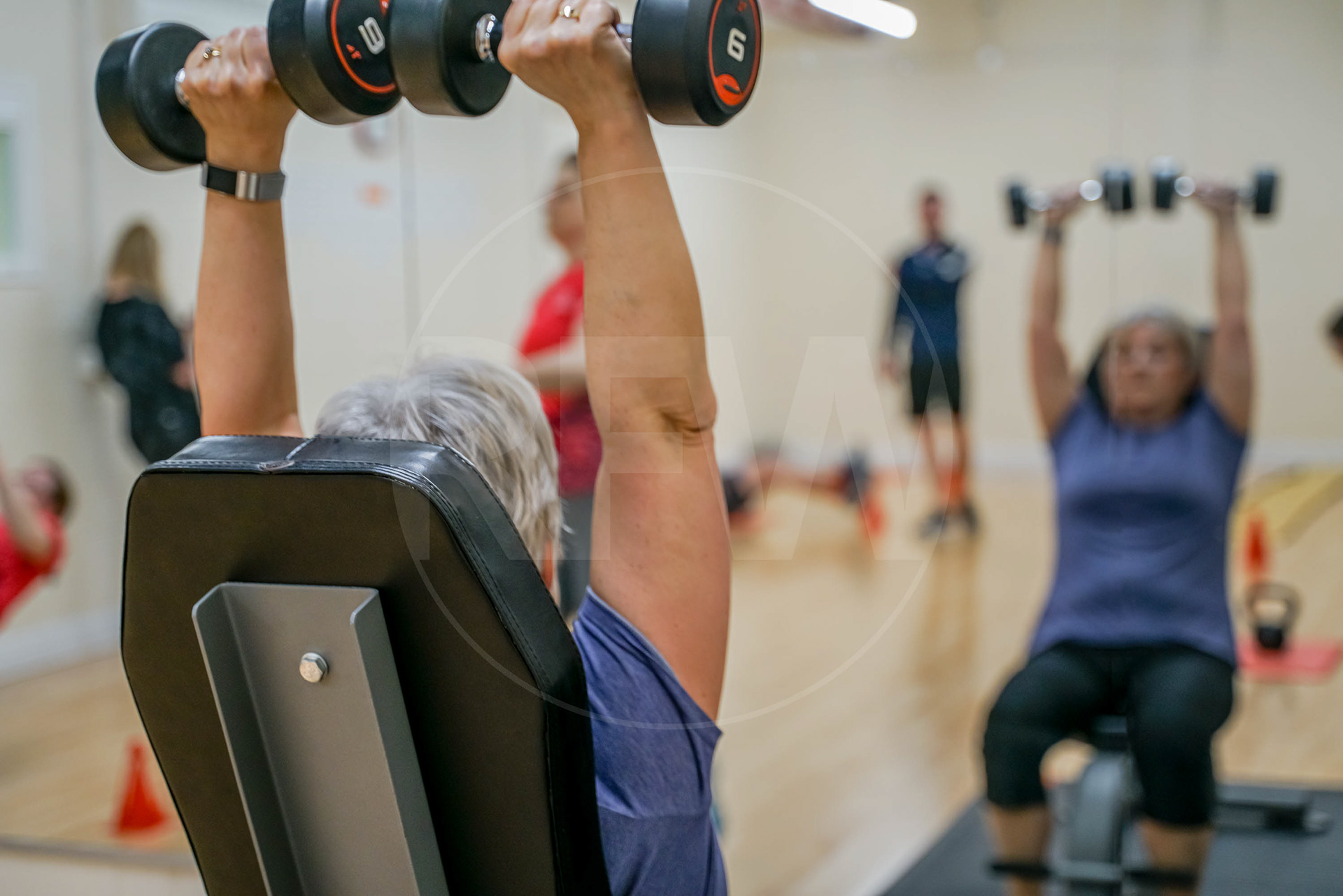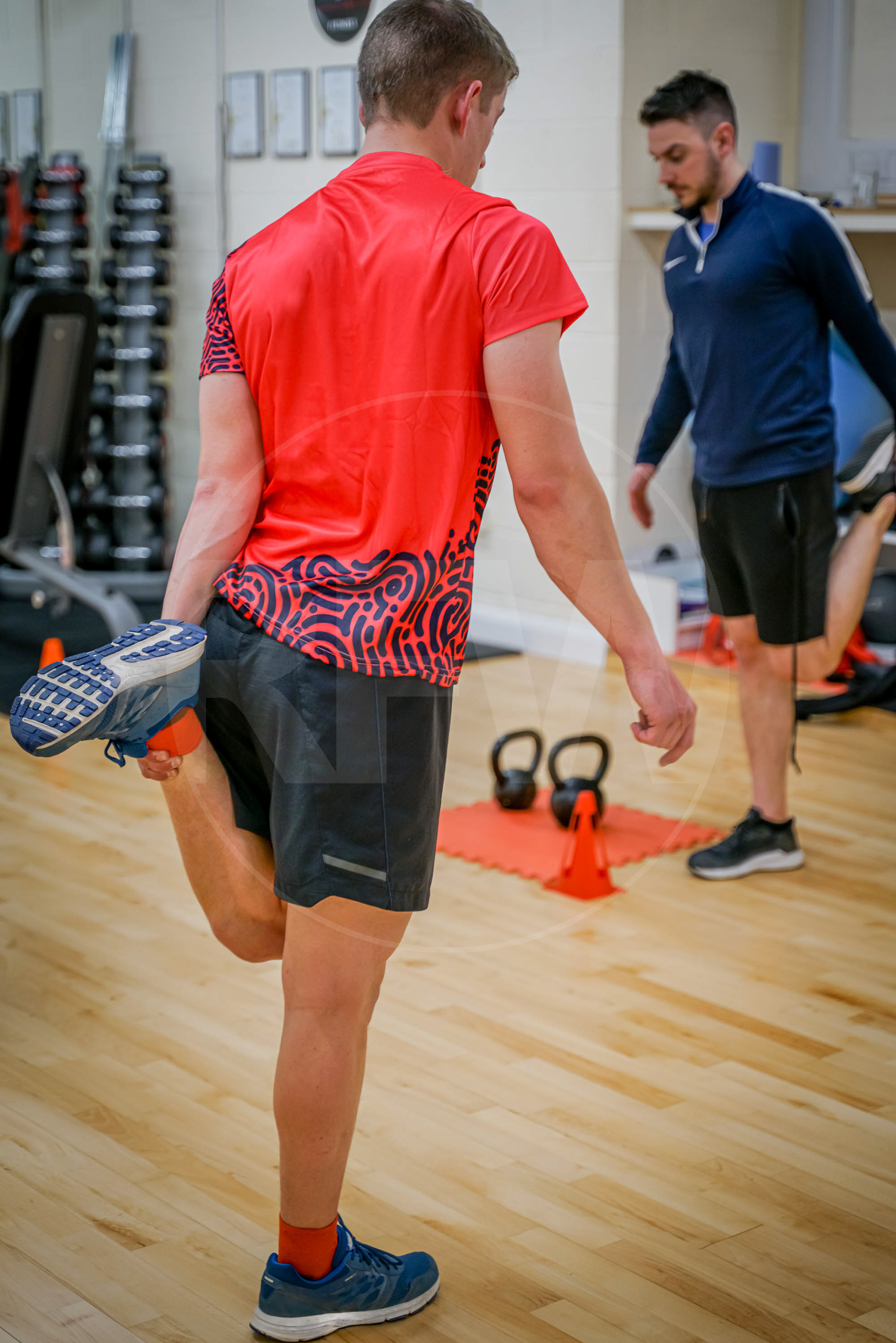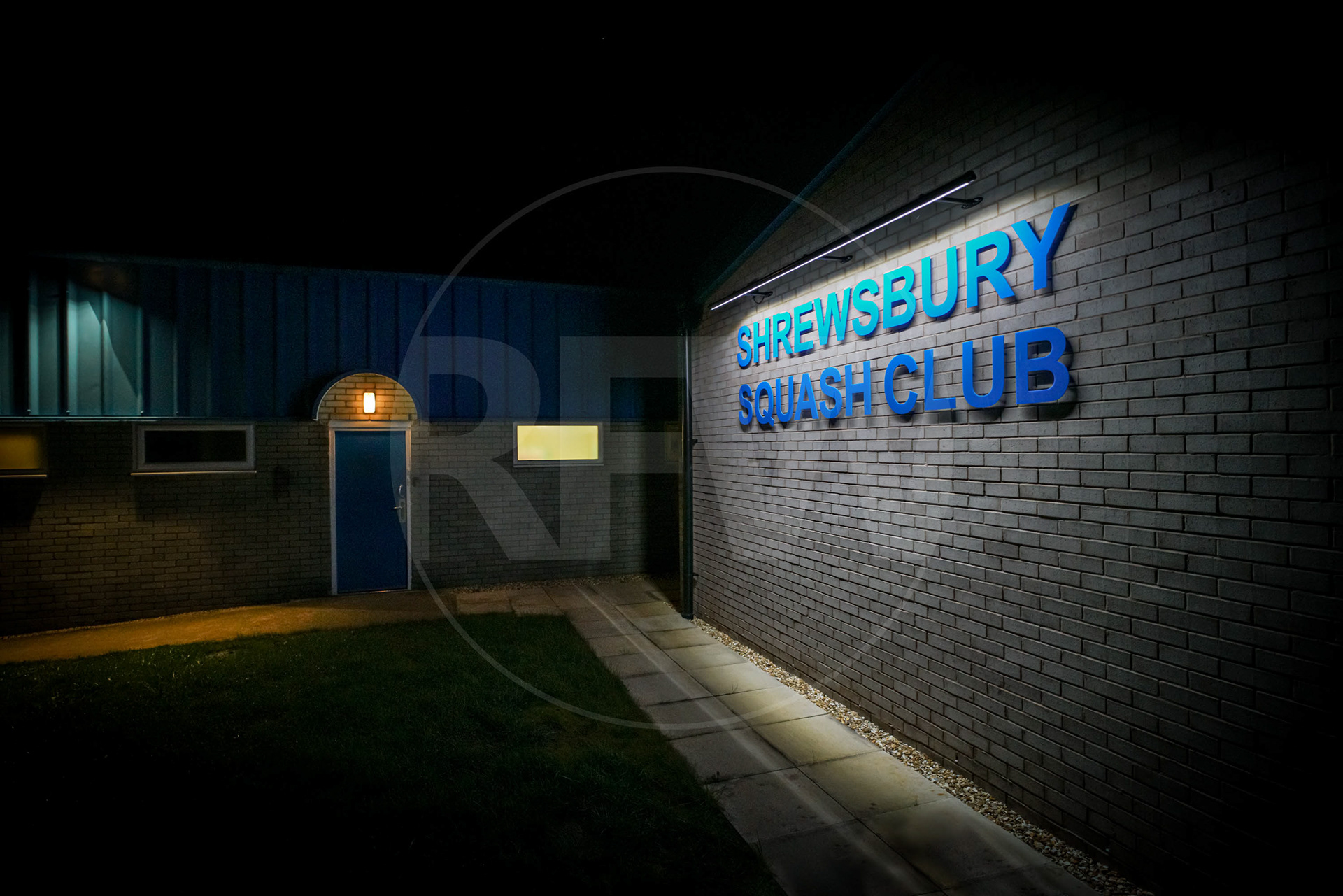 Please note that the link, at the time of writing, leads to an old website, not yet their new one for which my photography was commissioned.